Hey everyone!
---
Some of you might remember this post I created in Feburary, documenting my progress on a roguelite I am working on. I've done a lot of work since then to get closer to a final product and I just wanted to assure you that it is still coming! Here is what this progress currently looks like:
---
---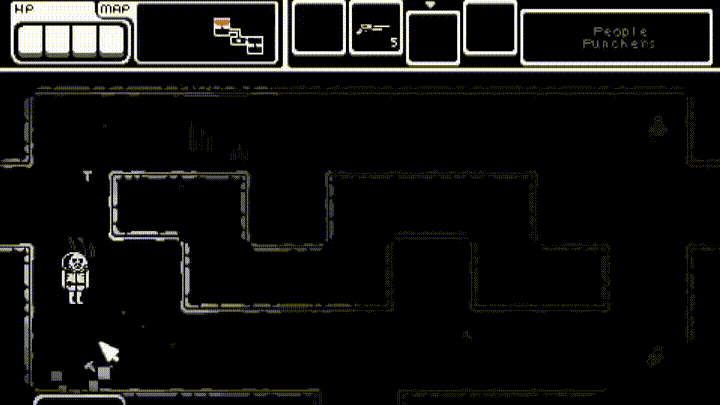 ---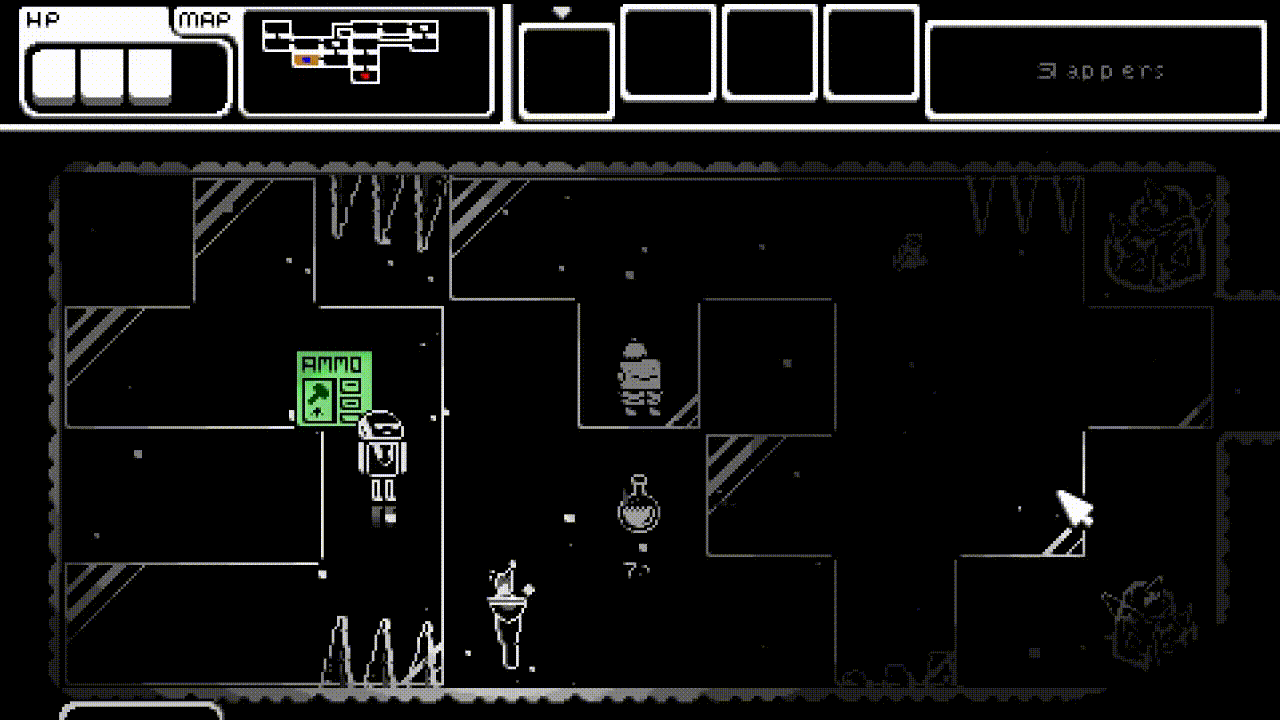 ---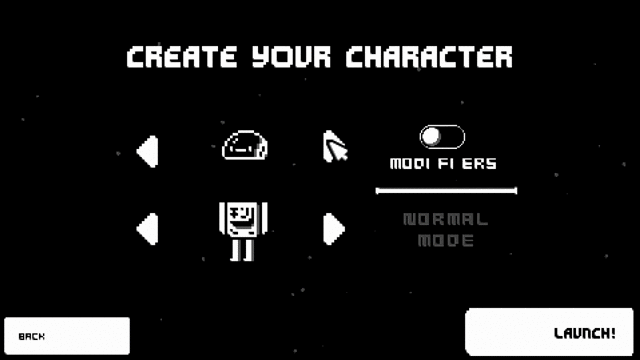 ---
As always, keep your expectations realistic; I'm only one guy after all. ;)
I won't give a release date yet, but you can expect to play the game somewhere around the month of October. This is my passion project and I want to deliver something I am proud of myself, which is why this isn't just a race to the finish line.
There will be 4 levels with their own unique boss fights, a plethora of items and weapons, different modes and skins as well as Newgrounds Medals and unlockables! And of course it will be completely free, no ifs, ands, or buts!
---
Feel free to suggest features you would like to see and thank you for your continuous support over the years! :)