Here we go again. These past couple of weeks have been a wild ride to say the least. I hate to go back and forth like this, and I do need to learn how to keep my mouth shut, but I don't feel like I have another choice.
TL;DR: The untitled game I've worked on for a year and been planning on releasing on Steam for €10 will come for free to newgrounds because of legal and monetary reasons preventing me from realistically making money from this project.
---
To keep it simple, because of our poor financial situation resulting from my mother's medical problems we're dependent on the government for income, meaning I can't earn a significant amount of money (>€100) or all funding would be cut, and I would be forced to provide for the family, so what's the point of trying to earn money if it will result in me jeopardizing our living quality or earning what is basically change considering the caliber of this project.
I also wouldn't be able to afford a lawyer for legal help, my marketing budget is non-existent, and I would rather not commit tax fraud so even after a month of consultation, I feel as if I have no other option.
Saying this wasn't disappointing would be a lie, but on the other hand, it lends me a lot of freedom that a commercial release just wouldn't allow. This is by no means a "downgrade" and the final product will not suffer as a result.
For a more concrete update: There are about 80 completely unique items in the game right now (35 Passive, 49 Active Item) and 10 Weapons, with more to come. I also added unlockable skins, achievements, new room types and a lot more. I have reached the polishing stage and will remain there until I have something that does justice to the year of work that has gone into this.
---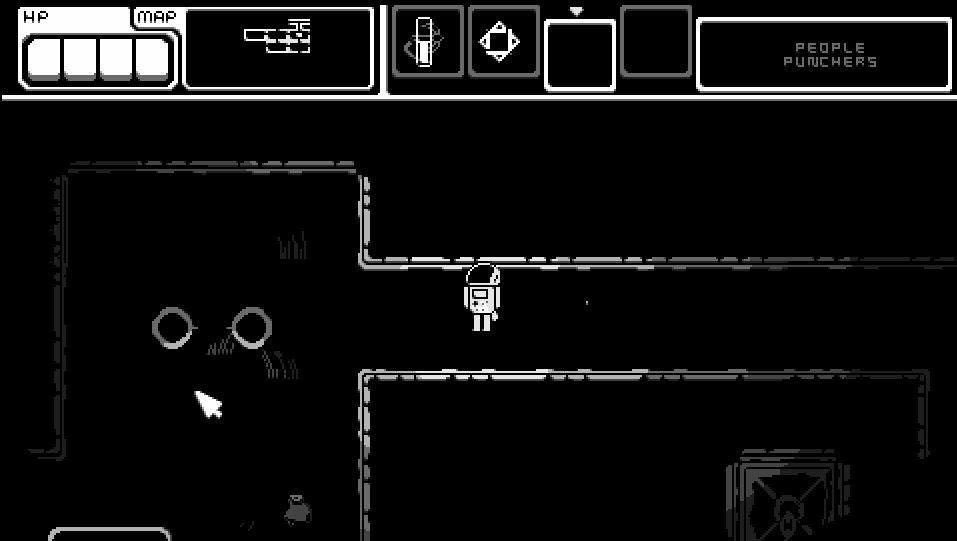 ---
I will try to set up a Patreon page for people who'd like to contribute to my projects in the future, for now I thank everyone who has supported me over the years. If it wasn't for your constructive criticism I wouldn't be where I am now quality-wise, if it wasn't for your kind words I wouldn't be where I am now mental-health-wise. :)